The School of Christ | Nelson S. Perdue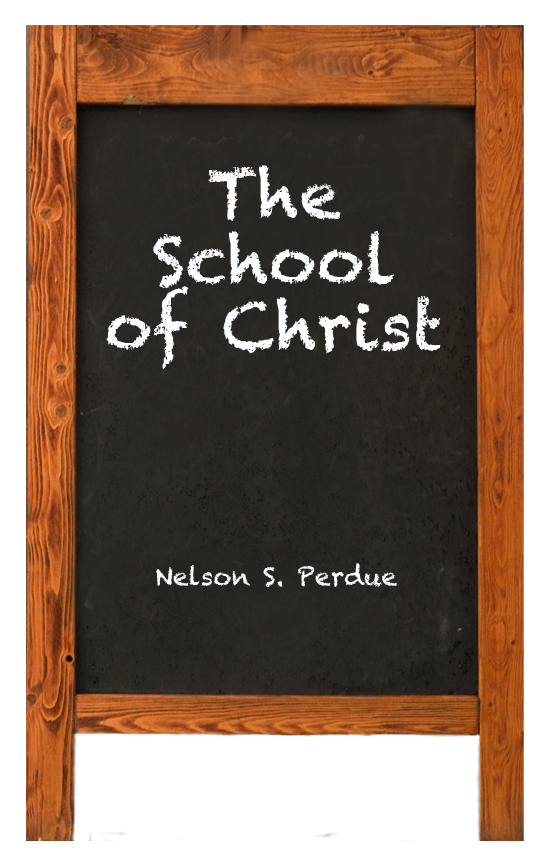 A must read for anyone who wants a deeper walk with Christ. Perdue makes the case for wholly devoted followership from those who claim to be Christian. Read and your heart will be strangely warmed.
DOWNLOAD FOR IPAD, NOOK, SONY, ETC – EPUB VERSION
**NOTE TO SAFARI BROWSER USERS. If you are having issues with clicking and downloading. Please right click on the button above and select "Download Linked File", the book will then appear in whatever folder you save your browser downloads to.
If you do not have an e-reader device you can download the Kindle application (FREE) for your computer and read the book directly on your computer. Below is a link to the website where you can down load the application for your computer. This will work for any Kindle book.
KINDLE & KINDLE FIRE HELP
KINDLE APPLICATION DOWNLOAD